Salts and sulphur in Tajikistan
Garm Chashma is the best hot spring in Tajikistan. Legend has it that Ali, son-in-law of Muhammad, struck the ground with his sword while fighting a dragon, and hot water spewed forth.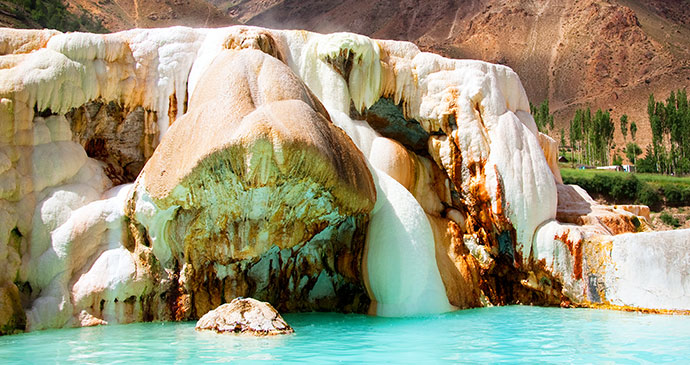 The springs, which are surrounded with a vast, cave-like mineral deposit, are used in turn by men and women; if you arrive during the other sex's session you can either wait or use the covered (and far less dramatic) side pools. It is expected that you will bathe naked, and the salts and sulphur leave your skin feeling remarkably soft. 
Eye contact with man's relatives in Rwanda
Tracking mountain gorillas in the Virungas is a peerless wildlife experience, and one of Rwanda's and Africa's indisputable travel highlights. It is difficult to describe the simple exhilaration attached to first setting eyes on a wild mountain gorilla. Despite their fearsome size and appearance, gorillas are remarkably peaceable creatures. More impressive even than the gorillas' size and bearing is their unfathomable attitude to their daily human visitors, which differs greatly from that of any other wild animal.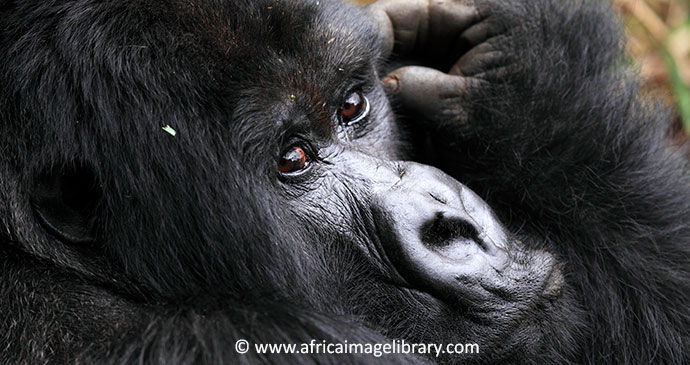 Anthropomorphic as it might sound, almost everybody who visits the gorillas experiences an almost mystical sense of recognition: one of the gorillas may break off from chomping on bamboo to study you, its soft brown eyes staring deeply into yours, as if seeking out some sort of connection.
Hold your breath in Transylvania
Daring visitors to Transylvania can try a mofette or 'dry sauna'. Guests stand or sit gingerly in a deep, octagonal 'pool' lined with slatted benches. The vents in the sides of the 'pool' give out gases, which come from an extinct volcano and some of the noxious gases are sulphurous, giving off a powerful aroma of bad eggs. The idea is that the gases are absorbed into the body through the skin and have a beneficial effect on the cardiovascular system, the locomotive system and some skin conditions.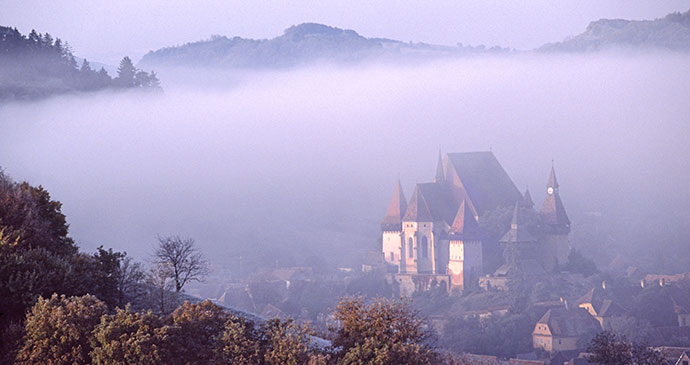 A visit to a mofette must be for a very short, limited time. Patients must always be on their guard that the gas does not rise higher than knee level, and any movement must be slow and deliberate – even talking can disturb the gases and then patients might accidentally breathe them in.
Iceland's hidden people
Icelandic nature tempts the most practical minds into considering the supernatural. The northern lights, the midnight sun, strange-shaped lava rocks, the wind, moss, and mist – all of it feeds the imagination. There is a parallel spiritual realm that covers the whole of Iceland.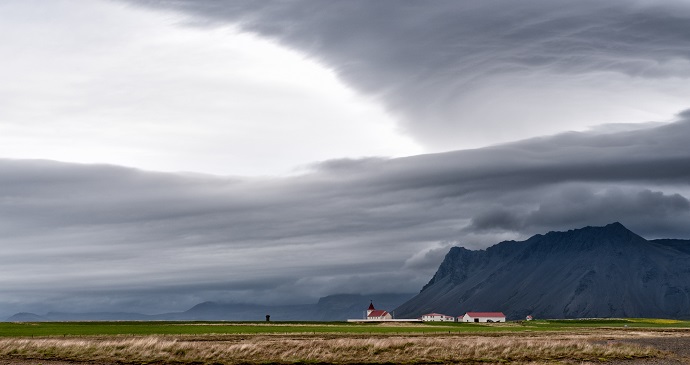 The main occupants of this world are the huldufólk or 'hidden people'. The hidden people live among the rocks and whole roads have been redirected in order to leave some rock in place. Even the untrained tourist eye will notice how in the middle of some cultivated field there might be a large pointed boulder that has been left untouched. The best way to endear the hidden people is to ask their permission before making changes to one's land or home, to leave food out for them, and to leave your door open. Belief in the hidden people is made manifest in a general reverence of nature and the adherence to tradition.
Dominican rainforest wellness
Imagine being surrounded by a lush tropical rainforest as you immerse yourself into a pool of hot sulphur-spring water and enrich your body with vital minerals emerging from the core of the earth. You alternate this luxurious soak with daring plunges into cold showers or rivers for a powerfully healing hydrotherapy treatment. Then you enjoy a 'mud scrub' with volcanic clay to cleanse your skin and emerge with your mind, body and spirit tingling with uplifted rejuvenation.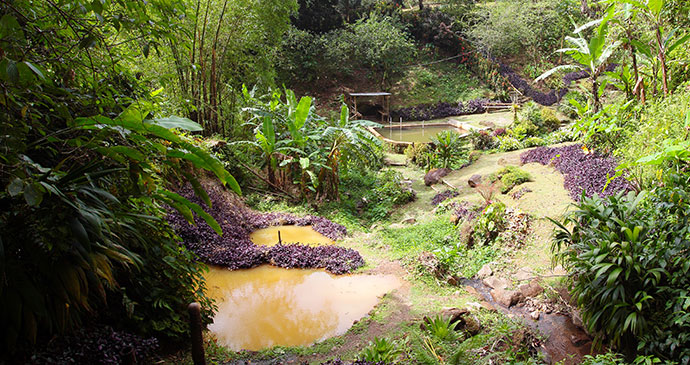 If you are looking for optimal wellness in harmony with nature then Dominica is your holistic prescription. Local herbalists with knowledge passed down from generations have indigenous herbal remedies renowned for both preventative health care and curative measures. Eco-therapy practices that help decrease stress and increase creativity take participants on winding trails to enjoy a sensory connection with nature whilst getting in tune with their own 'true nature'. Even facials use locally sourced botanical ingredients and pedicures soothe hardworking feet using coffee and cocoa blends that smell good enough to eat.
Sketching Malawi
The life, colours and contours of Malawi lend themselves to painting. Sometimes everywhere you look there is another picture. It's a good idea to take a sketchbook, pencil and watercolours wherever you go, even if you have a camera in your bag.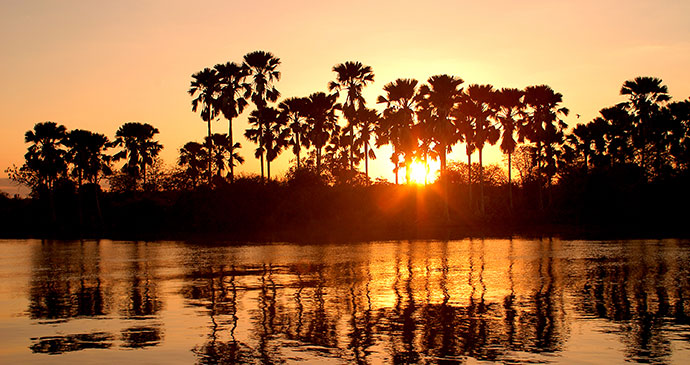 Some of the most rewarding times that can be had in Malawi are whilst painting – it causes an interaction that is seldom found between tourists and Malawians. It's also thoroughly absorbing and addictive. Trying to record a sunset or a moving elephant can be the most intense experience as you observe and allow the feeling of the environment to combine into image through your hand onto paper.